This is #2 in a short series on book proposals. As promised!​
Once you've accepted that you need a book proposal, focus on creating the best one possible.
This means, of course, that you need all the sections. No skips or shortcuts.
We all want to be special snowflakes—and that's totally fine. We should want that.
But, with this document, it's time play the game their way.
As a first-time author, you want to show the folks who don't know you (yet!) that you mean business.
So, what's in a proposal?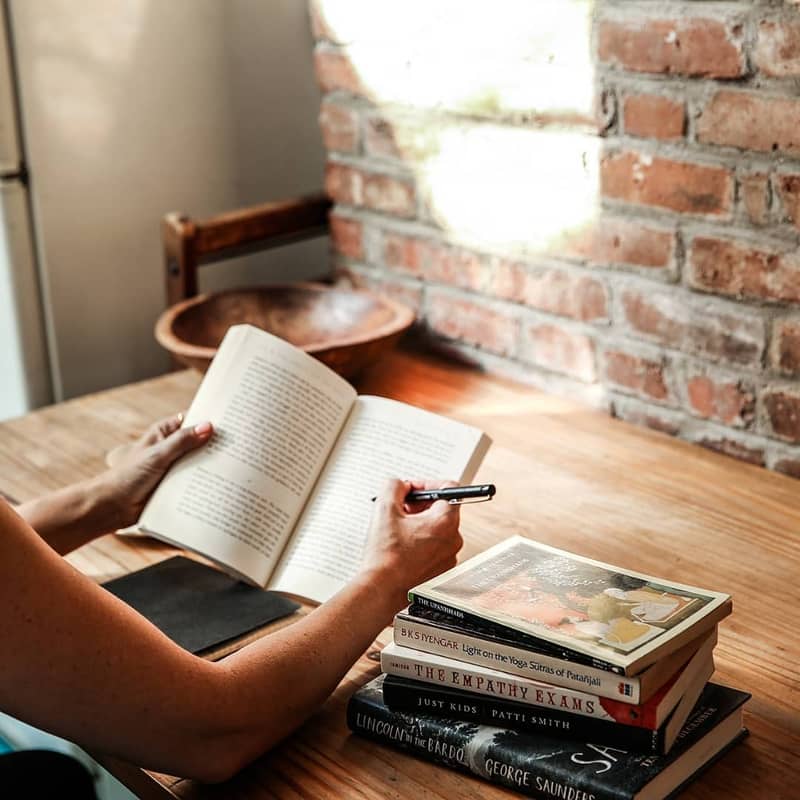 Here are few things:
Author Bio: A bio allows publishers to see your credibility in full color. What makes you an expert or an authority? (Publishers also want to work with someone who shows promise.)
About the Book: This section showcases what your book is and does. What happens in your book? In what way is it unique? How is it urgent for this moment?
Marketing & Promotion Section: If you have a large following or celebrity backing, use it. If you don't, get creative. Publishers want to know that you have some idea how to reach your book buyers.
Chapter Summaries and Writing Sample: Show them what you got! Let them have a sneak peek of your chapters, as well as your ability to tell an exciting story.
Are you working on a book proposal? What's your experience been like?
Do you anticipate working on one in the next year?
P.S in this video, I give a breakdown of what each of these sections requires.
*Next up: Ensuring that you have a clear idea before you get signed by an agent!