It seems like just last week that I was signing up folks for Book Proposal Academy. But in fact, it was weeks ago – like seven weeks ago! Time flies when you're having fun and working hard.
Now that Book Proposal Academy is halfway through, it's high time that I give some shout outs to these up-and-coming authors. 
Frankly, it's just selfish of me to keep their good work to myself.
As I've mentioned, the academy is a deeply transformational process, and I'm very proud of the work everyone is doing. 
So, without further ado, here are my BPA clients this fall — in their own words. Read their mini-profiles here, check them out on social media, show them some love!

---
Jillian Turecki, Expert Relationship Coach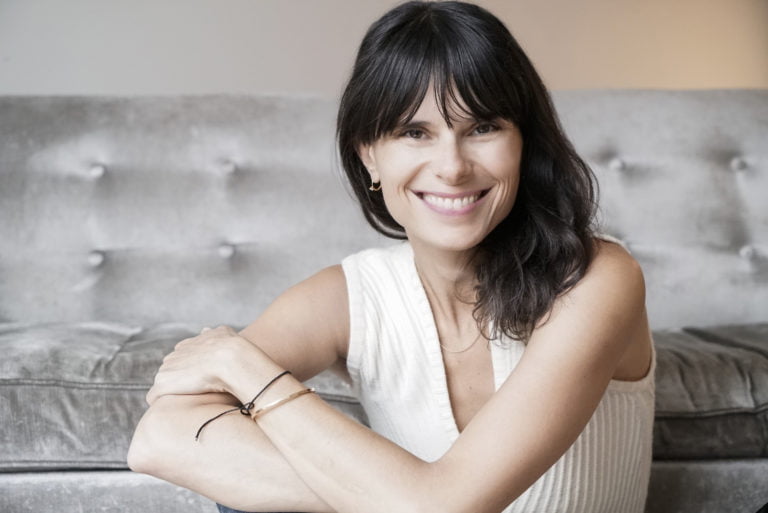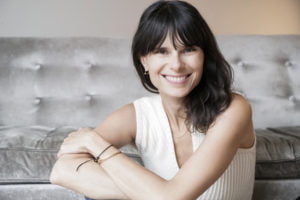 Brooklyn, NY
IG @jillianturecki
www.jillianturecki.com
WHO SHE IS: Jillian Turecki is a NYC-based certified relationship coach, yoga teacher and writer who, for 20 years, has been studying the relationship between our bodies and how we feel. Under the masterful guidance of Tony Robbins and world renowned family therapist Cloe Madanes, Jillian is certified by the Robbins Madanes Center for Strategic Intervention known for employing innovative strategic solutions to the most pervasive and difficult problems. Jillian is expertly trained in working with the individual, couples, and families, and is sought out for her direct, compassionate, and very authentic style of coaching and teaching.
BOOK PROJECT: WomanChild, Jillian's first book, is a teaching memoir inspired by the decay of her marriage, a story she tells with the aim of helping people (women, mostly) journey towards greater self acceptance, break their painful patterns in love, and ultimately get the love they actually need.

---
Dorothy Spence, MBA, Imaginal Ventures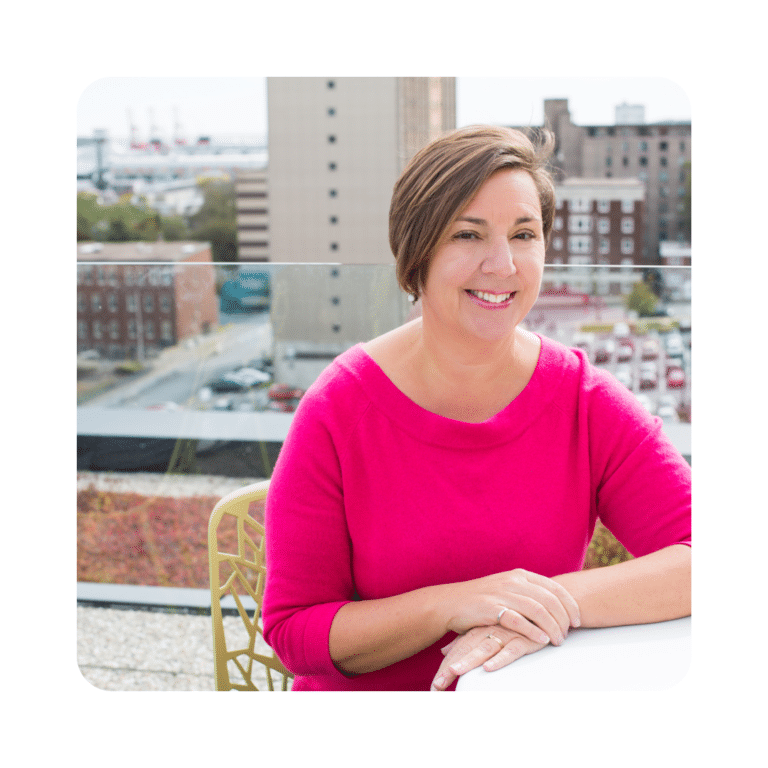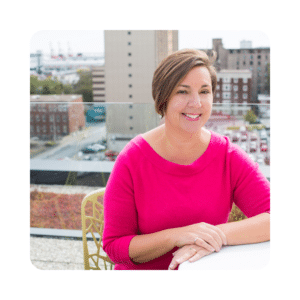 Halifax, Nova Scotia
FB @ImaginalVentures
www.imaginalventures.com
BOOK PROJECT: Dorothy is working on a book to inspire founders of small and medium sized businesses to transform their business as a force for good.
WHO SHE IS: Dorothy is a serial entrepreneur, published author and speaker. She is the founder of Imaginal Ventures Inc, and The Purpose Led Business School. She helps entrepreneurs stay connected to their purpose while they scale their small and medium sized businesses as a force for good.
Dorothy's twenty-year experience as a skilled Business and Leadership Advisor has helped SME's (small-to-medium enterprises) catalyze profitability and asset growth. Her work with scaling purpose-led businesses through building supporting structures, procedures and workflow systems has gained notoriety in the entrepreneurial community.
As the Canadian coach for SheEO, Top CEO Award recipient, Innovation Award and Professional Engineers Service Award recipient, Spence has been recognized for her innovation and leadership.

---
Lynn Fraser, Stillpoint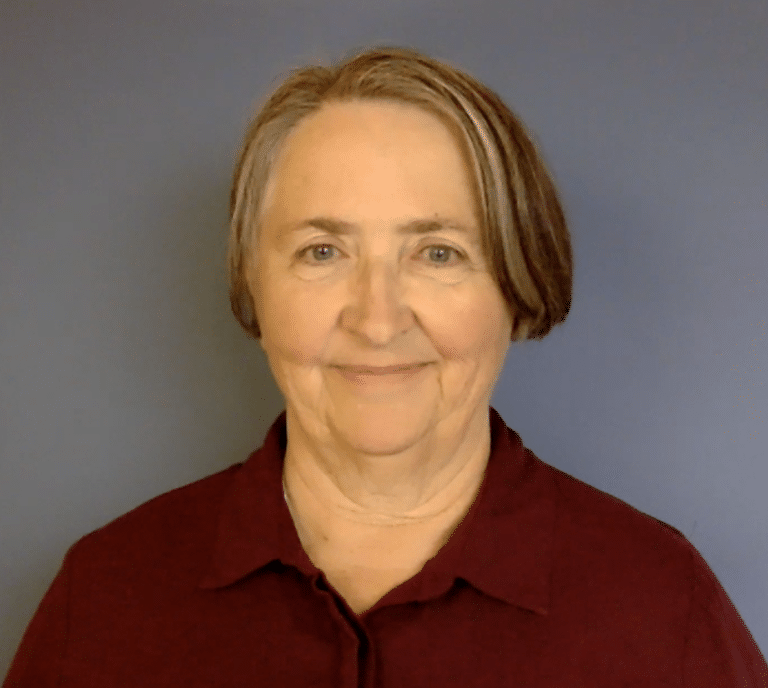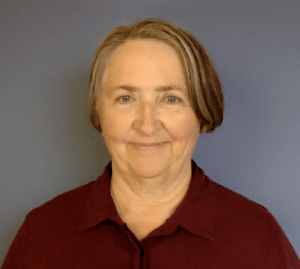 Halifax, Nova Scotia
FB @lynn.fraser.737
www.lynnfraserstillpoint.com
BOOK PROJECT:  I'm writing a book about healing trauma, with a focus on cultural and relational trauma. The tentative title is Friends With Your Body. My previous book, self published in 2016, is Friends With Your Mind, How to Stop Torturing Yourself With Your Thoughts. 
WHO SHE IS: I am 66 and live in Nova Scotia near the ocean and forest in an off-grid tiny house with my puppy, Shantih. I have an awesome son and 3 grandchildren who live an hour away in Dartmouth.
I am an activist at heart although most of the activity was in the 70's through 90's – feminism, radical lesbian, sex trade workers, racism, and AIDS primarily. My work in the last several years focuses on healing trauma. I myself have complex PTSD from childhood Developmental Trauma and PTSD (mostly healed now) from being physically assaulted while riding my bicycle to work in 2005.
My hope for my new book is to help people heal from disconnection caused by trauma. I outline various components and areas of trauma in an understandable way and offer inquiry practices to help release and heal where we're stuck. When we're overwhelmed and feel powerless, some very predictable things happen: we disconnect, we turn against ourselves through an inner critic, our mind becomes compulsive and we entertain catastrophic worst-case scenario thinking, and our nervous system is jacked up. I want people to know that, like me, they can heal.
One cool thing is that every single day for almost 4 years I have been guiding a free online relaxation practice.  You are welcome to join. 8AM Eastern on Zoom, at http://zoom.us/j/645904638
I also have lots of free resources on my website, including a 10-day healing trauma course.

---
Maggie Rintala, Radical Authentic Fitness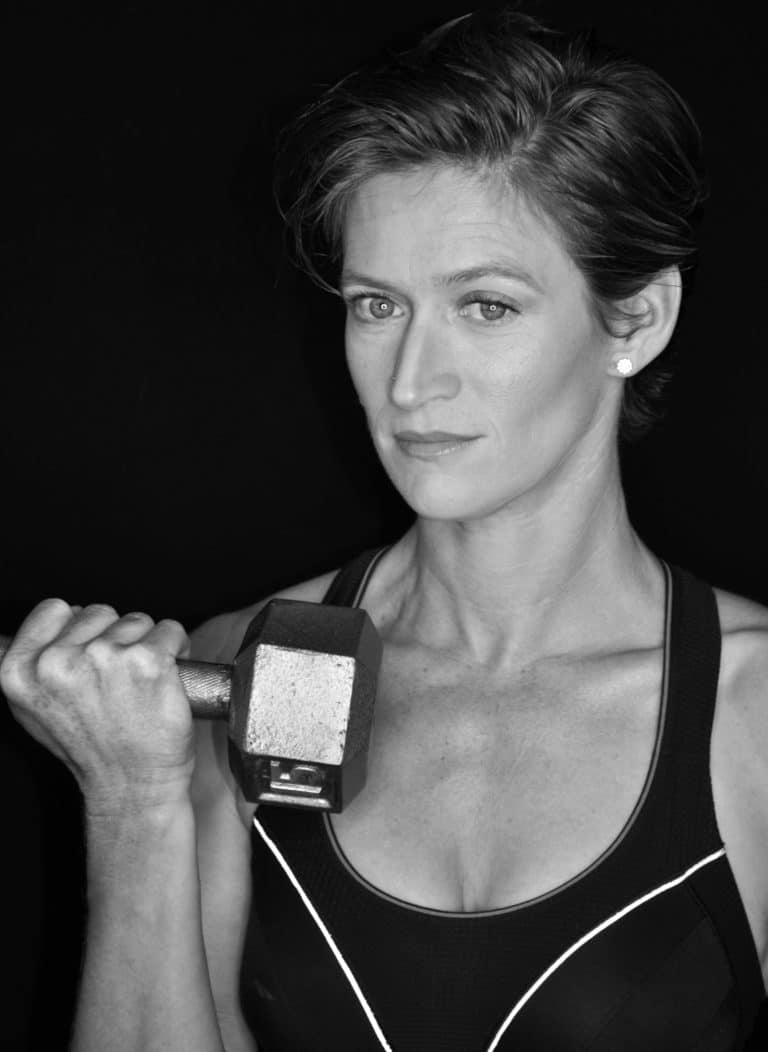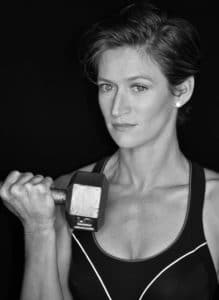 NASM Certified Personal Trainer, Precision Nutrition Certified, DNS Exercise Trainer
San Diego, California
FB @MaggieRintalaFitness
IG @maggierintala
www.maggierintala.com
WHO SHE IS: Maggie teaches people how to reverse engineer their fitness goals in order to choose food and movement that match the lives they want to live in a body they love. Maggie is a rare bird in that she isn't selling a version of perfection but instead works with the tools of the fitness industry to help women discover what they really want. It is her mission to teach women fitness freedom. 
BOOK PROJECT: If you are ready to stop spending time, energy and money on other people's ideas of what you should look and feel like, then my book Radical Authentic Fitness is ready for you.
---
Livia Shapiro, MA, Applied Psychology for Yogis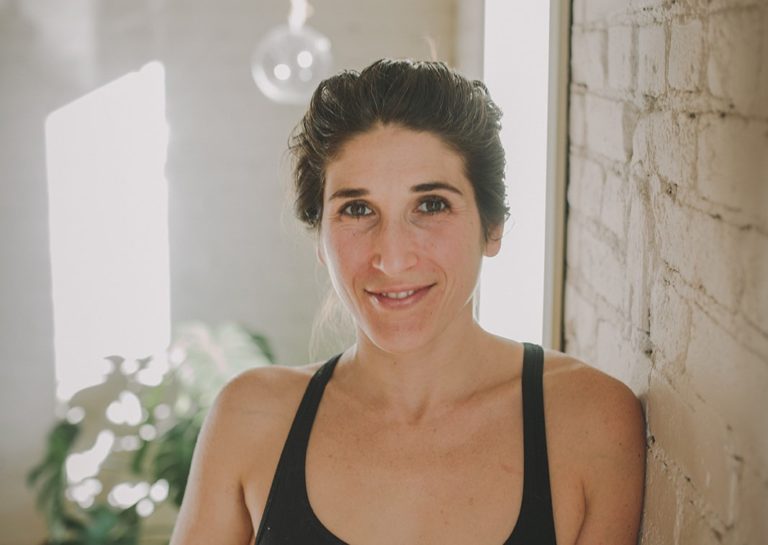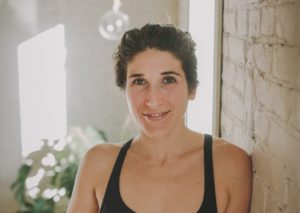 Boulder, Colorado
FB & IG @liviashapiro @appliedpsychologyforyogis
www.ecstaticunfoldment.com
www.appliedpsychologyforyogis.com
BOOK PROJECT: My book is an offering at the intersection of Yoga, Somatics, Psychology, Trauma and Attachment theory. It offers ways for yoga teachers to cultivate more wholeness and integration in themselves and with students, weaving Somatic Psychology into the yoga world in a useful, contemporary manner.
WHO SHE IS: Livia helps yoga students and teachers grow their ranges of motion — and emotion — through steady asana practice, somatic education, and body centered mentorship/counseling. She brings essential Somatic Psychology principles and tools to the lives, practice and teaching of dedicated yoga students and instructors worldwide.
As a clear seer, Livia facilitates deeply held space for psychotherapeutic healing and mentoring into the places asana opens but needs more guidance. Her notoriously enthralling online programs are a call to action–educating teachers to build more nuanced psychological know-how in their classes.

Known for her sincerity, directness and humor, she often shares moving personal anecdotes that illuminate the spiritual path as deeply human and body-centric. Classes, workshops and trainings leave students empowered, ignited and pushed right up to the edges of their own becoming.
Livia holds a masters of Somatic Counseling Psychology from Naropa University in Boulder, CO. She has practiced and taught yoga for nearly two decades and her dedication to understanding the human experience is life-long. Her article Yoga-Based Body Psychotherapy is published in the International Journal of Body Psychotherapy.
---
Jessika Marie
Toronto, Ontario
Writer, Speaker, FM Coach & Nutrition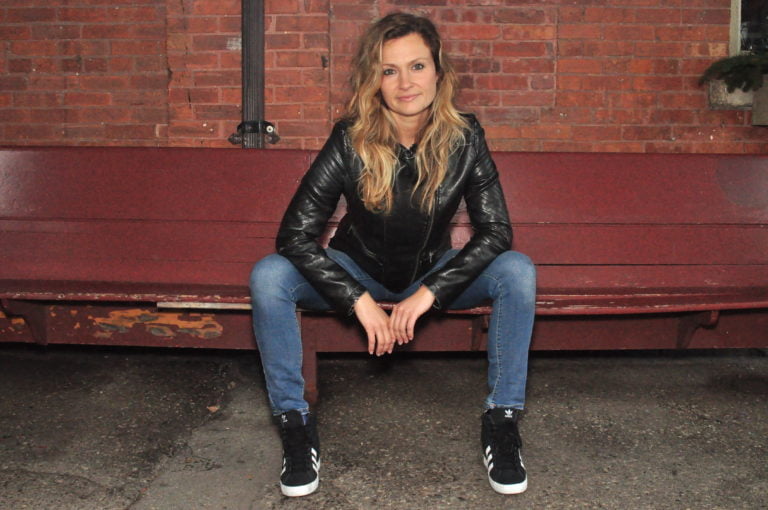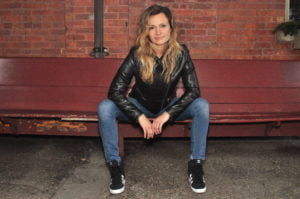 IG @mavensformama
www.mavensformama.com
BOOK PROJECT: My book is based on my 2019 "UnShame My Story" course that took a group of women on a comprehensive journey to untangle knots of shame that are holding us back as women, mothers and active creators of our lives and our happiness. The book will feature my story as well as the stories of many other women who are coming to terms with their shames and transcending them in brave and miraculous ways so that they can live more fully and completely. 
WHO SHE IS: Mavens for Mama was designed to serve as a guide and resource during the prenatal and postnatal time. To function as both a lighthouse and a sounding board. To support Mama in finding and creating her tribe by facilitating ceremonies that include Mother Blessings and Postpartum Sealings, thereby allowing a mother to fully walk through the initiation of motherhood as a rite of passage. To witness a Mama as she traverses the terrain of birth and crosses the threshold from maiden to mother.

---
Jeff Masters,
LMT, C-IAYT, MPCT, Msc. (Hon.)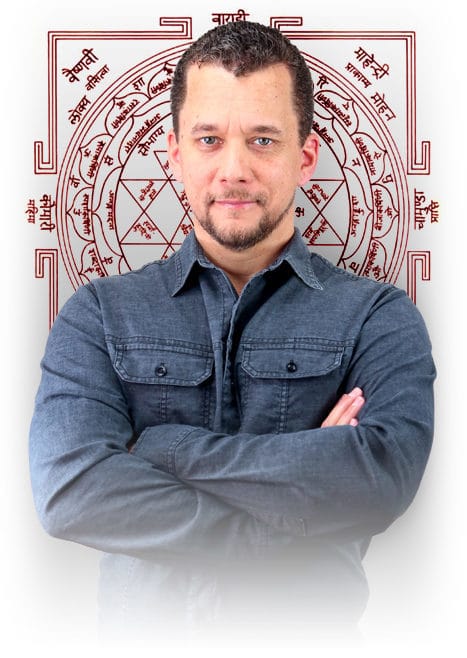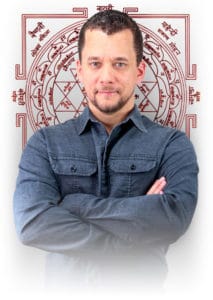 Sedona, Arizona
IG @Jeff_Masters
FB @jeffmasters
www.jeffmasters.net

WHO HE IS: Jeff Masters is the founder and director of the Masters Institute, an organization dedicated to vibrant health, wellness and the realization of our fully actualized potential.
With over 30 years of mentorship, training and clinical practice, Jeff's writings, teachings and sessions bridge the gap between the Eastern and Western arts, sciences and integrated lifestyle. His emphasis on the modern application of ancient wisdom creates accessible, embodied learning opportunities where understanding is inspired by direct experience and personal realization.
BOOK PROJECT: Beyond Holistic Healing takes readers beyond the mental experience of trauma, directly to the seeds of the traumatic experience that are locked in their physical bodies. Using a protocol called Mind-Body Singularity people can identify trauma's connection to the body, its impact on the mind, and find guidance to release it in a gentle accessible way.
By bridging the ancient arts and sciences of the East with Western medicine, science and psycho-biology, Beyond Holistic Healing integrates and updates the outdated paradigms of Western medicine, holistic healing and complementary medicine, allowing people to fully release long-held trauma and to live fully vibrant lives.
---
I may have mentioned that a book takes passion and dedication. A book proposal takes stick-with-it-ness. This cohort has these qualities in abundance. 
Not only that, but the books they are preparing to pitch are my favorite kind: full of meaning, insight, and a desire to serve others. 
In short, I'm thrilled! 
Check them out. And maybe I'll see you in BPA soon?
Yours in books,
Joelle