3+ Months of Side-by-Side Writing
Is your fall already super busy? Mine is. I feel like it started in July.
One thing that 99% of us writers have in common is a shortage of time.
Not just any time. A shortage of protected writing time.
I have learned that one protected hour a week, working side by side with serious colleagues, can be a godsend.
One protected hour, working with others, can help you get past a lot of powerful obstacles. Such as
Your Inner Critic (such a toxic intruder), for one.
The storms of Imposter Syndrome, for another.
All the tempting distractions that are keeping you from actually getting pages done, like the ice cream in the freezer; the emails you suddenly need to send; the social scroll (into the void where far too many books have dematerialized already).
Getting down to work with a handful of dedicated writers can be the bulwark that shelters you.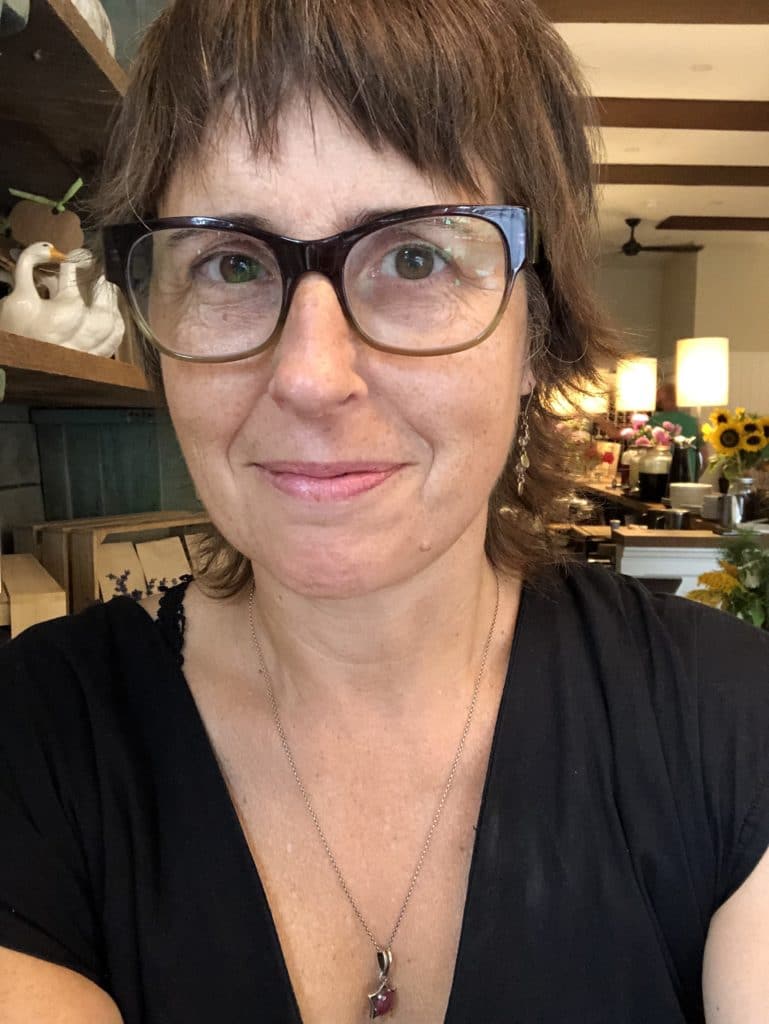 And, even though we're not chatting (we're writing!), this protected hour offers collegiality that we sorely miss as writers working alone.
Just seeing all those faces every week is motivating and inspiring.
Just getting your butt in the chair for that hour and doing whatever needs to be done is gratifying.
It helps you find more ways forward than you realized were possible.
So, I'm thrilled to be able to offer the Brooklyn Book Doctor CoWriting Hour this fall. Get your time back, prioritize your writing, and make progress alongside other dedicated writers.
The CoWriting Hour is a way to cut through the excuses, the responsibilities, the demands of everything else, and come home to your writing for one protected hour a week.
Will you join us?
I'm ready to join!
Collegiality — and Time to Write 
How it works:
We meet on Zoom every Thursday from 1 – 2pm EST (10 – 11am PST) for one hour.
We say hello and what we're working on (in the chat) and then you write, uninterrupted.
We have time at the end to report how things went and what your next steps are.
We keep the camera on and the fingers/pens moving!
We meet for just over three months, from Sept. 23 – Dec. 16.
This way you KNOW you won't let your work, your kids, or your calendar override your writing time this fall.
I'm also super pumped that my colleague, author and editor, Marisa Belger, will be hosting the BBD CoWorking Hour. You're in for a treat!
Marisa is very experienced, and she's a wonderfully bright, sunny presence.
Ready to get over three months of co-writing collegiality?
You've been trying for long enough. Let's make this happen.
Join us!
The BBD CoWriting Hour
If you've been struggling to get your butt in the chair every week and are tired of writing alone, join us!
One of the most challenging things for many writers is to find the time to write.

One of the most supportive things for writers is to write together.
We're SO excited to create and hold this space for you and your writing. I'll be there on the first call to introduce Marisa and set you on your way.
Ready to join us? It's just three payments of $132.33, or a one-time fee of $397.
Got questions? Let me know!
Yours in books,
xo Joelle
P.S. We start this Thursday, Sept. 23 at 1pm EST so don't wait! 
P.P.S. You'll get an email right away confirming your spot and giving you access so don't forget to check your spam folder!
Join us!
Join us!